A sewing friend's 10 yr old daughter is interested in learning to sew. They've decided to start with bags and move on to a nightie.
Of course, I have to do what I can to help my friend inspire her daughter to sew! Thus, I've been er *cough* researching nighties all afternoon. My tastes tend towards vintagey, old-fashionedy stuff, so that's what I was *coughs* researching… I'm sure a 10 yr old will find them as fascinating as I do, right? Right!
There are a number of basic types of nightie patterns – I tried to find versions with appealing pattern envelope art but if necessary, ignore the art and just look at the lines of the garment. All these are for sale on Etsy, at varying prices.
Yoked – straight-ish, v-necked or roundish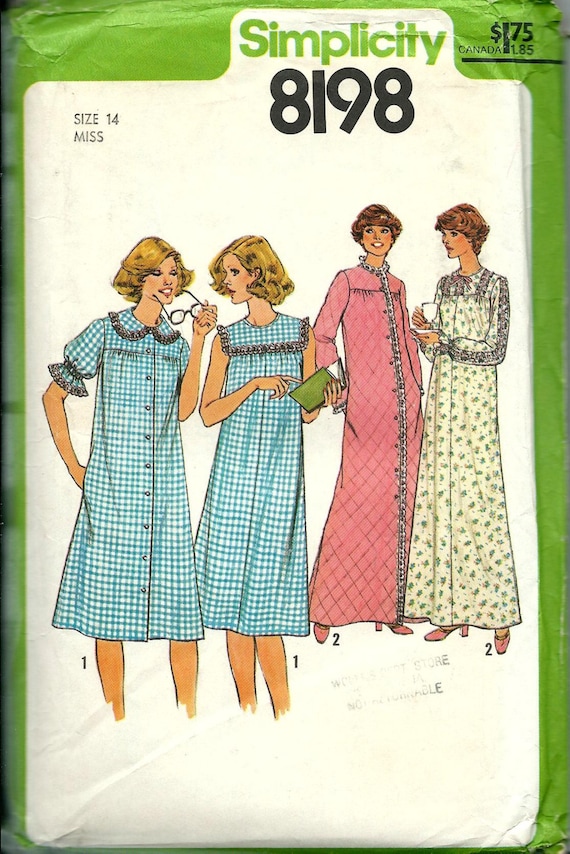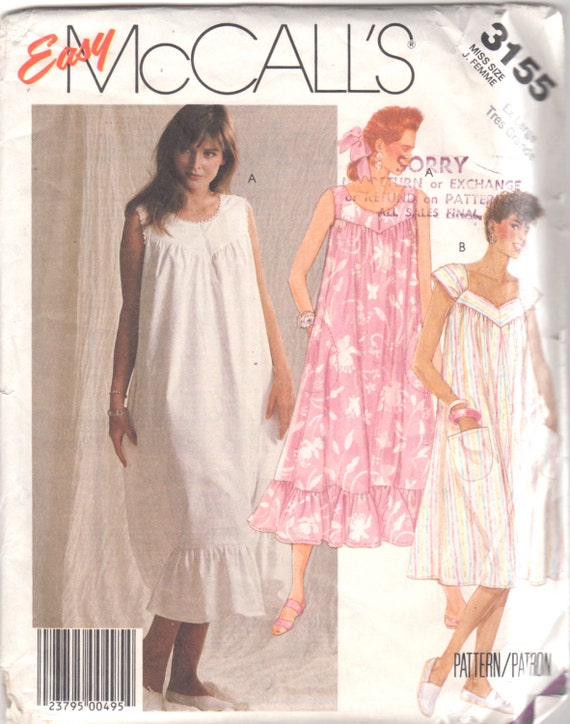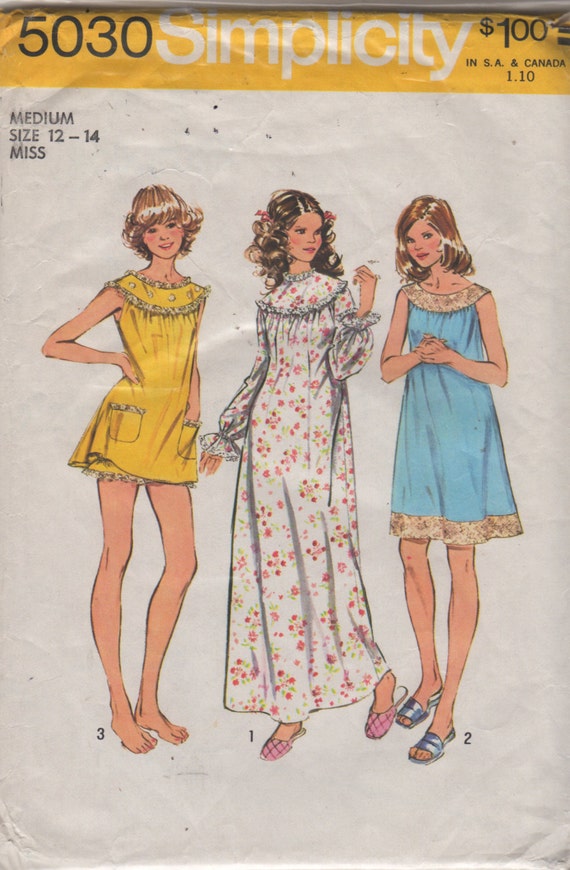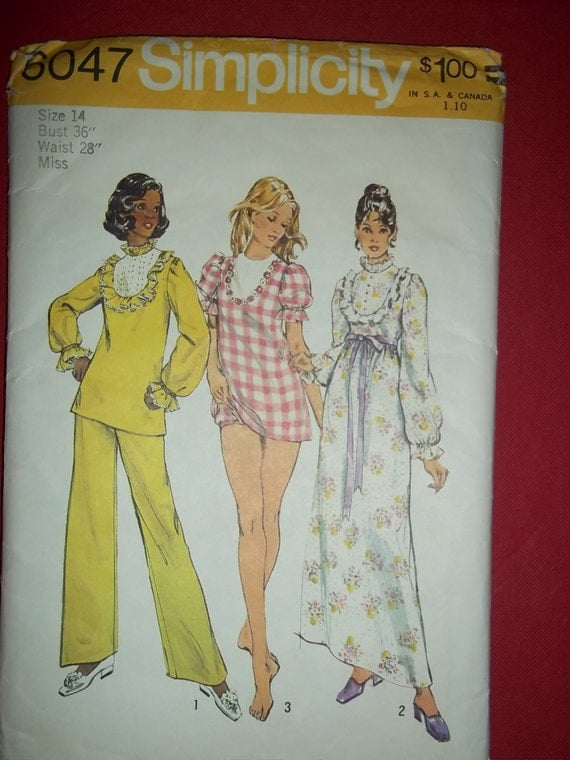 So many fancy variations on the yoke theme.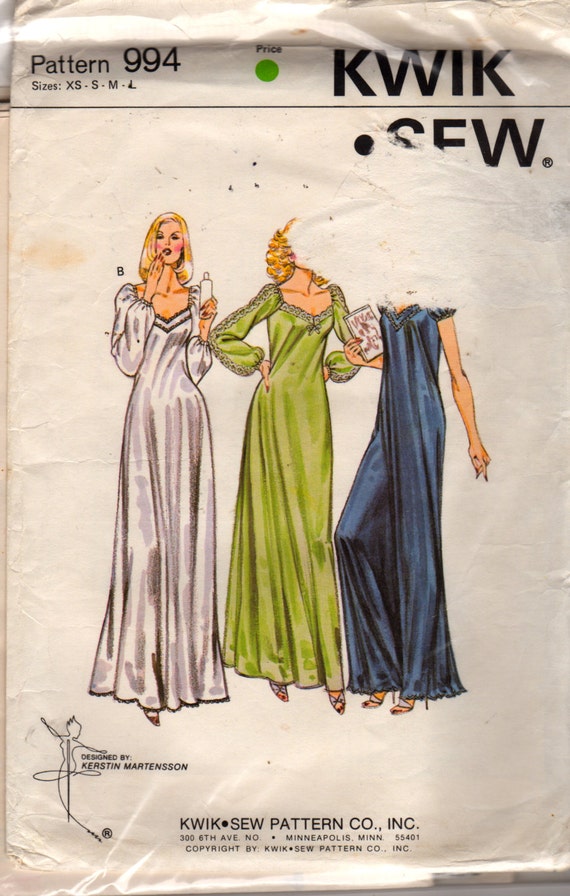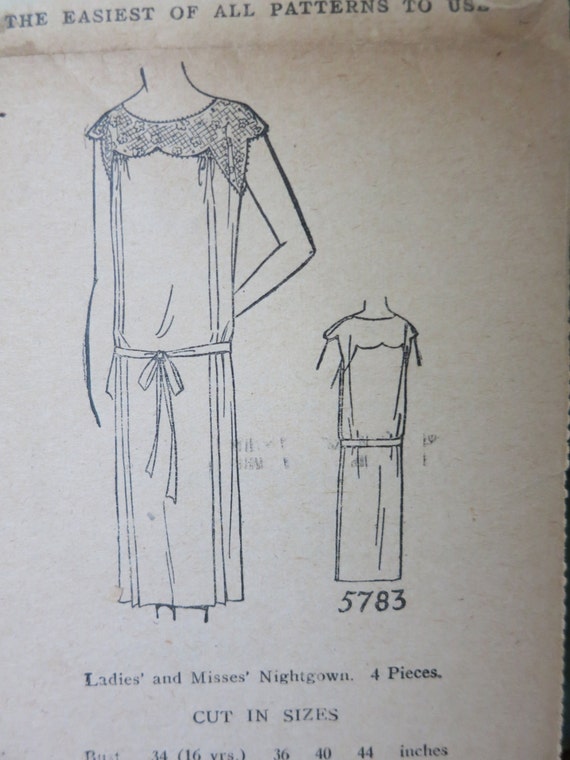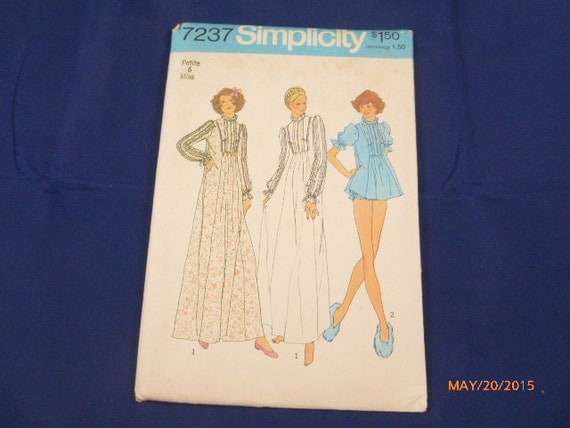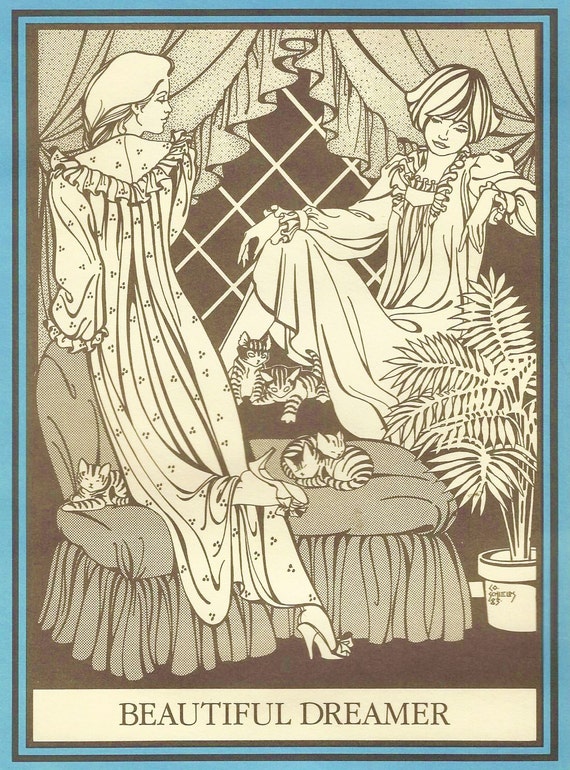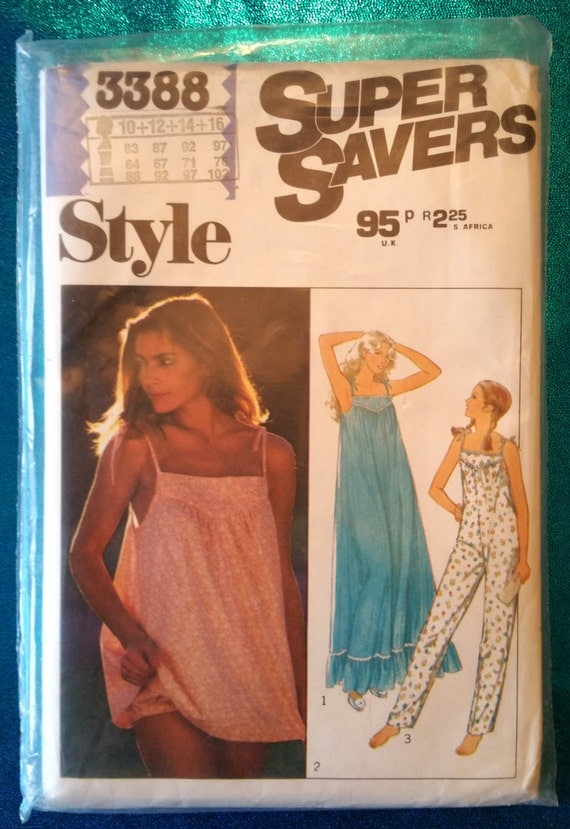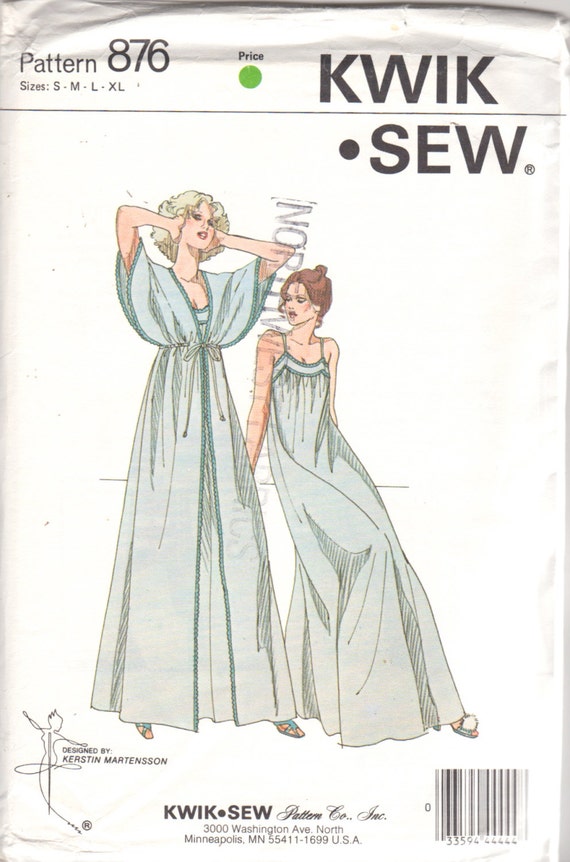 This gorgeous crochet-yoked nightie was from a magazine pattern illustration. You can find crochet yoke patterns here: http://www.antiquepatternlibrary.org/html/warm/crochet.htm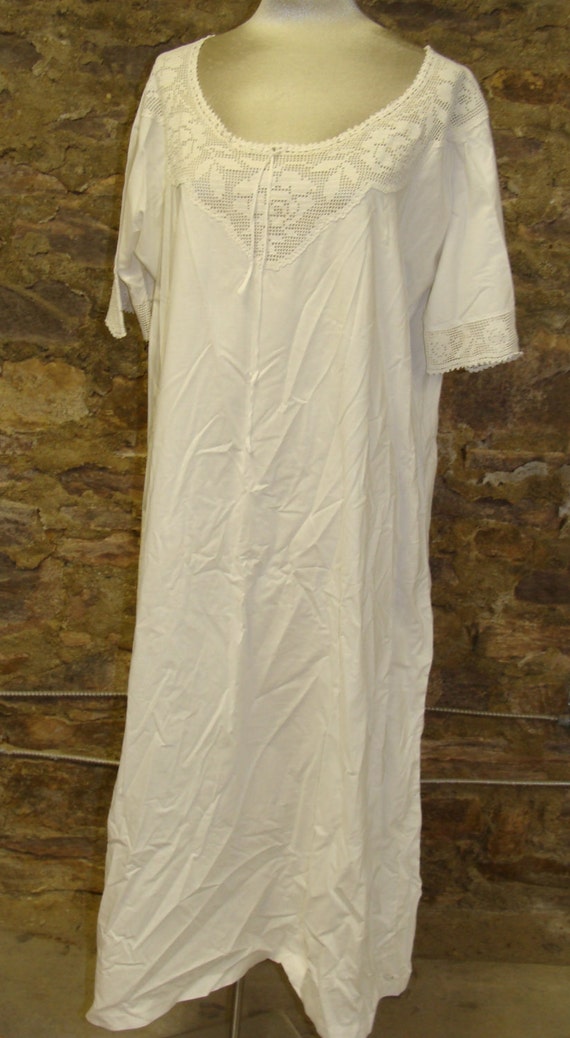 Then there's the straight thru, one-piece types.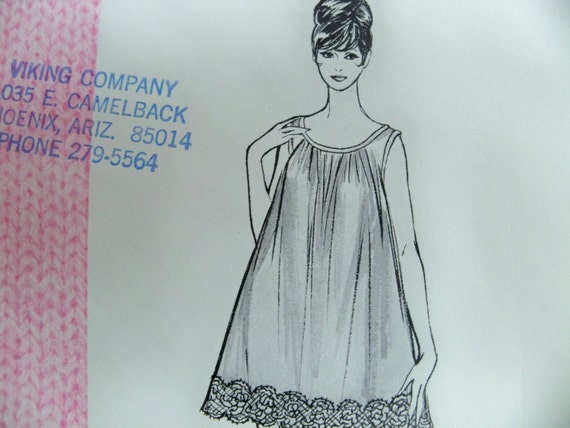 This one is one-piece straight through but some views have elastic to pull it in under waist to create an empire look.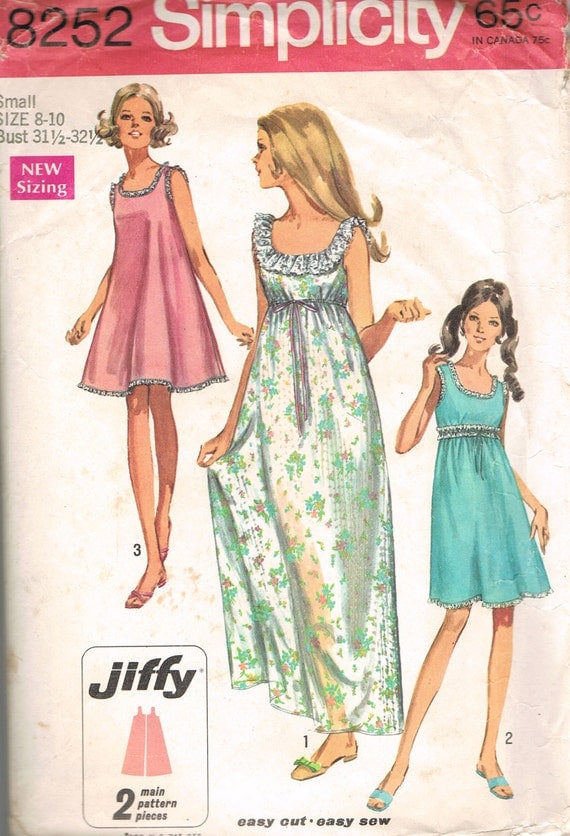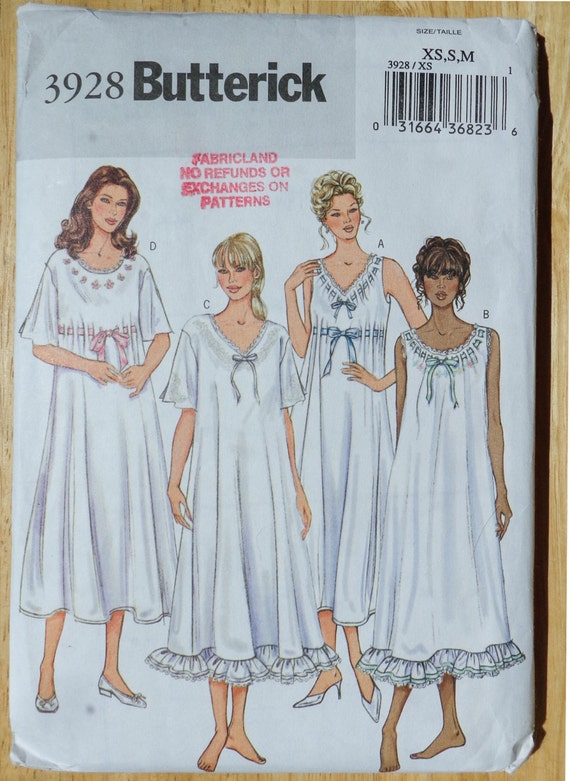 So uninspiring! Kwik Sew art just doesn't do it for me…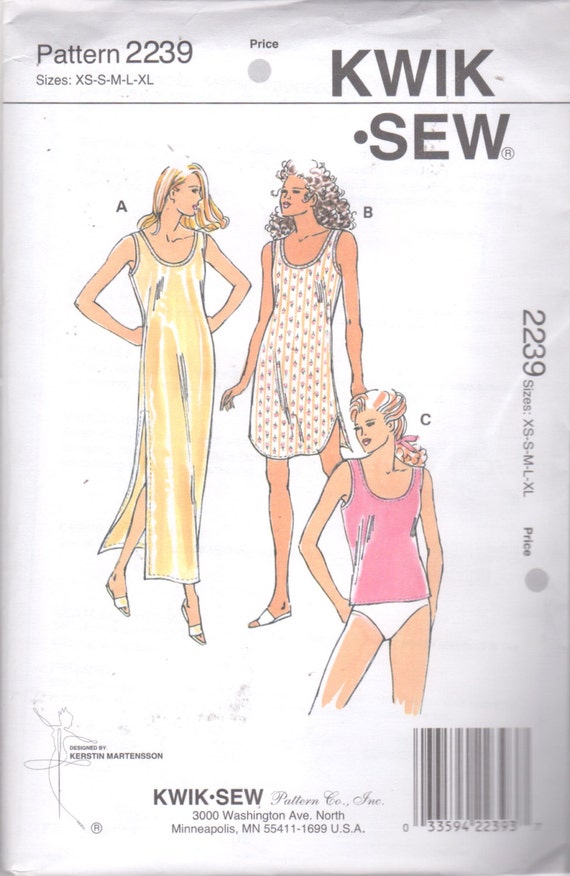 I'm in love with this one and may have to either buy it or work out how to draft it myself.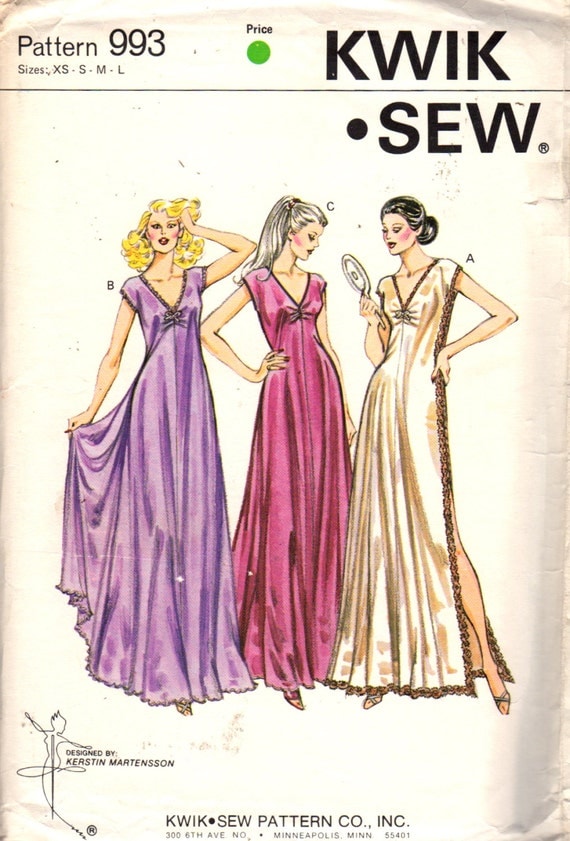 Empire line is another classic nightie style, but its success as a wearable garment, I've always felt, depends on having perky boobs, which I don't. Probably not so much of an issue for my friend's 10yr old 😛 Here are some pretty variations!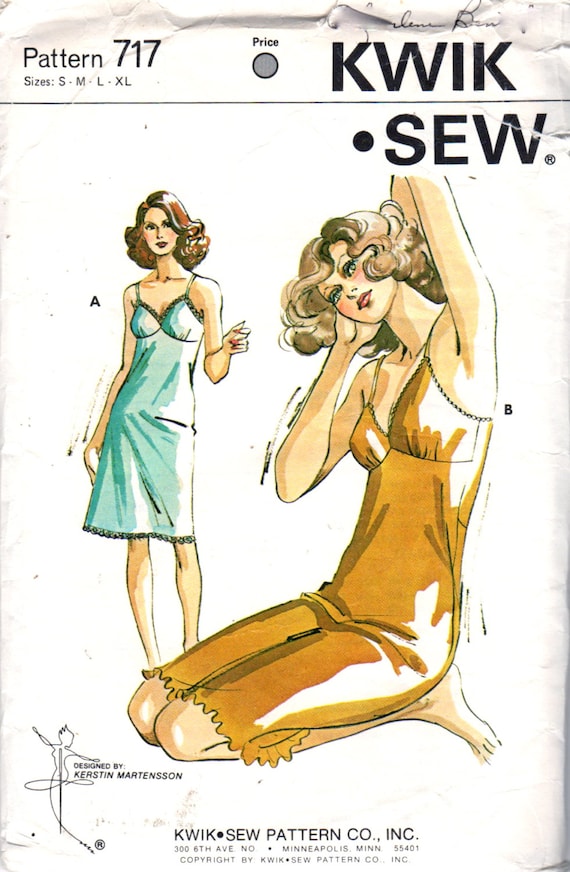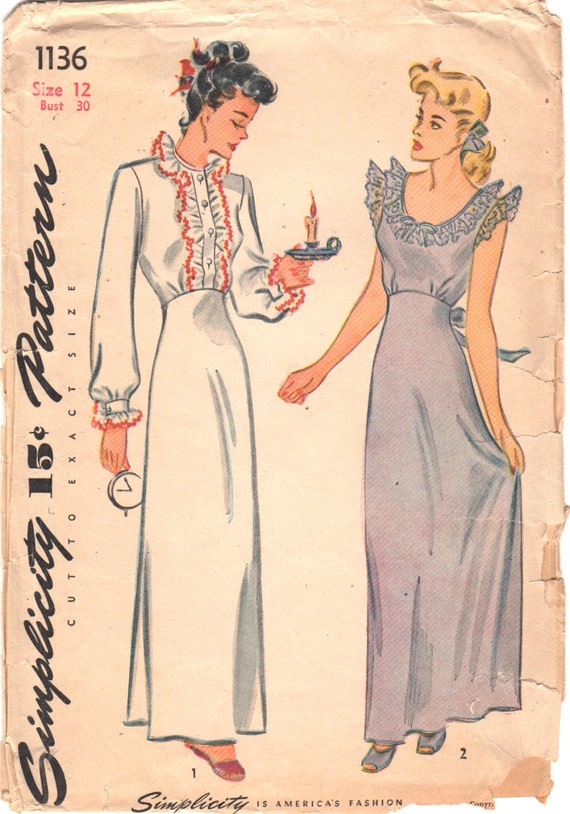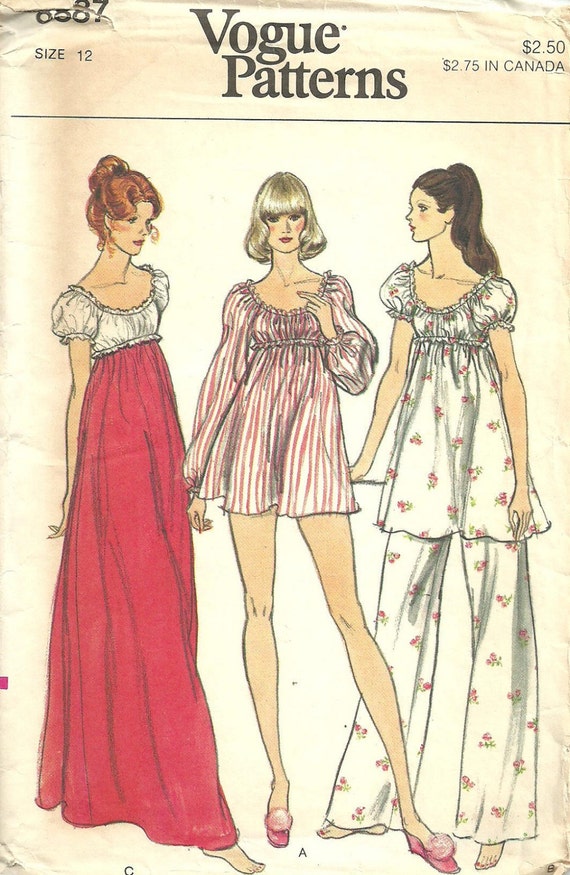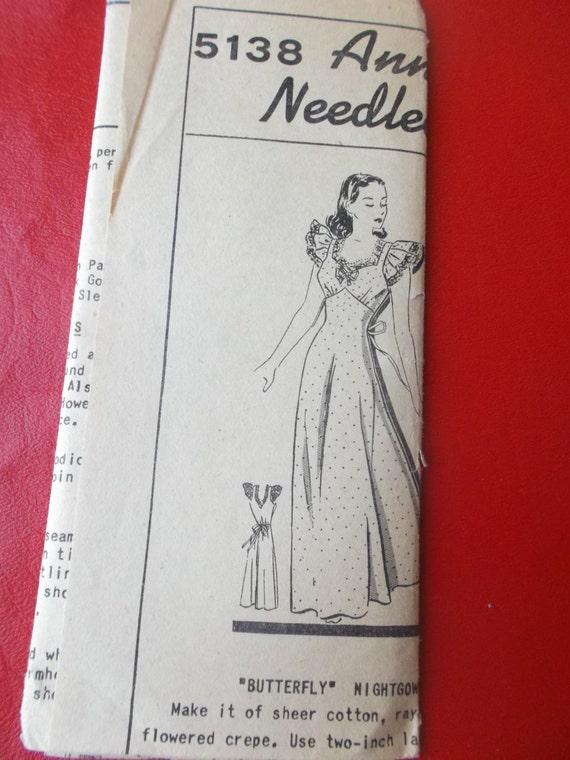 Some are (often strange) conglomerations of many style details.
1940s yoke and cut on sleeve fancy thingie. Or is it a raglan-sleeve straight-through nightie?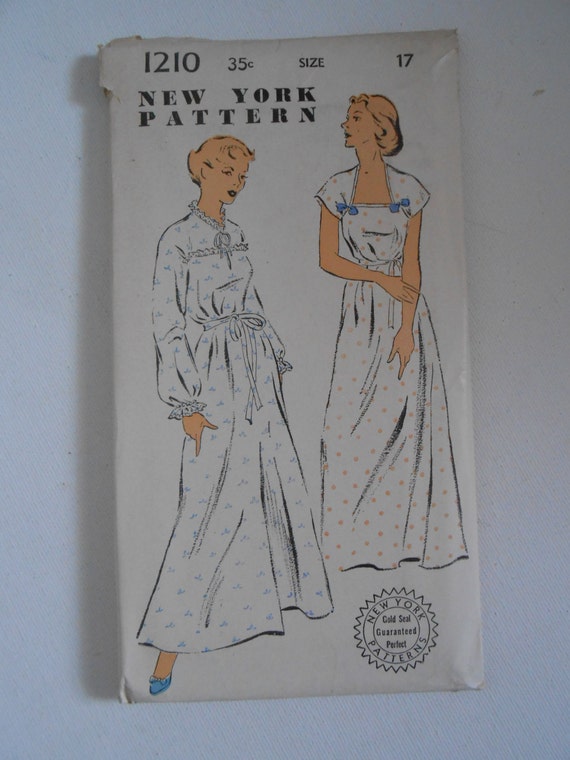 1980s glam girl!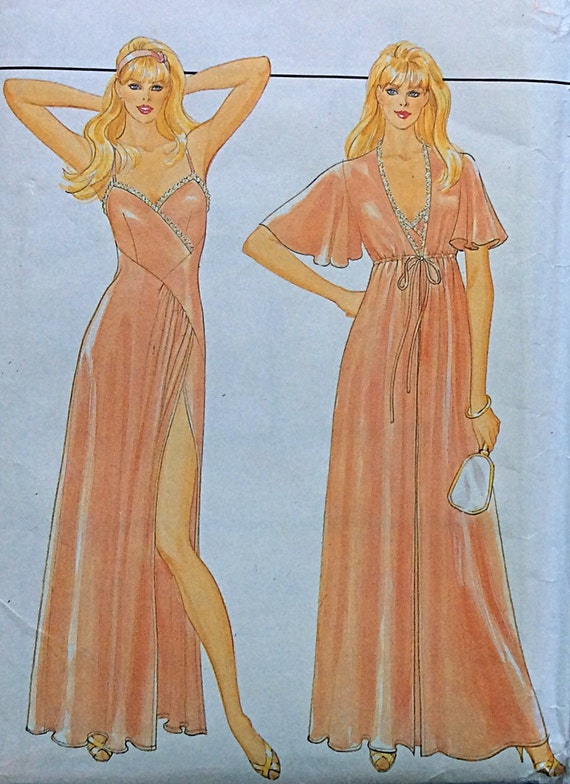 1940s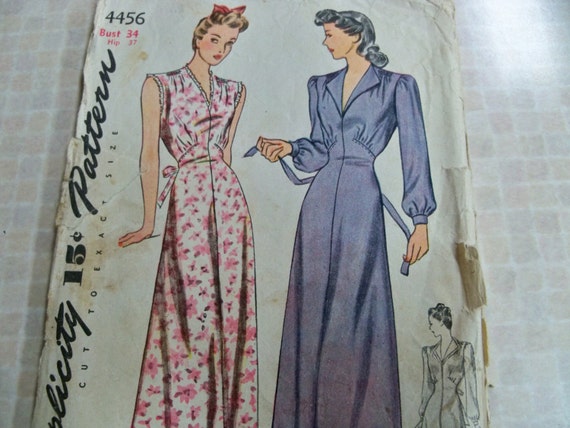 Then there are the 'wtf you're planning to sleep in that?' nightie styles. (I think the above might qualify for this category too.)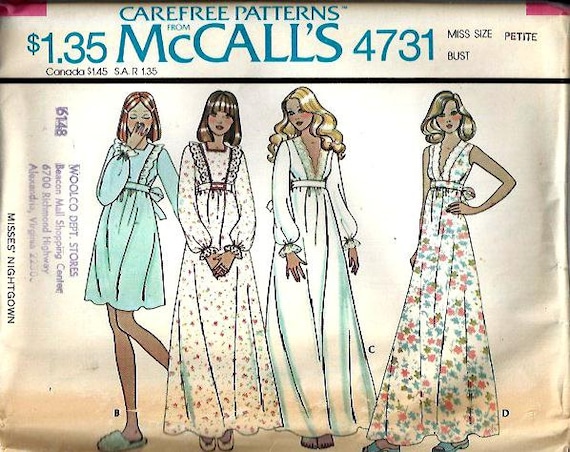 Yes this WAS designed as a nightie!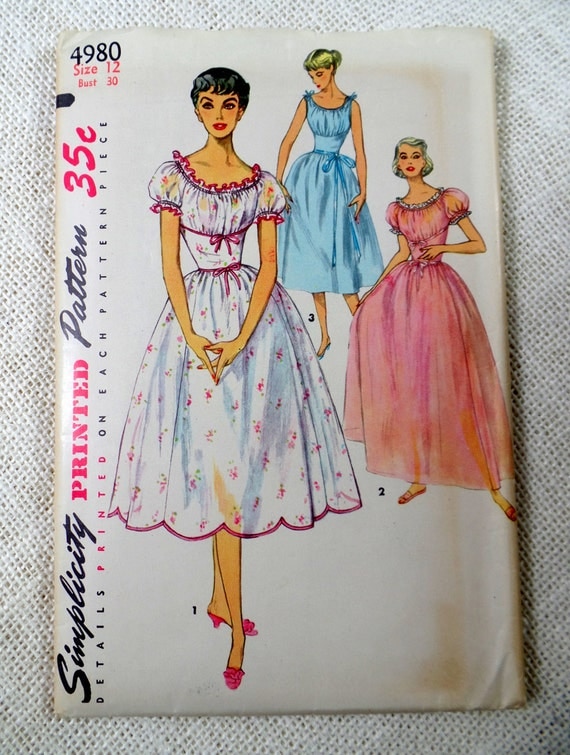 So was this!