I love the ubiquitous double-georgette or chiffon wrap skirt for ballet class. It's flattering, helps emphasis your line, helping you learn better, and provides a modicum of modesty.
But, 'fession time… they can be boring as hell, too.
I have so much fabric I've bought to make little dance wrap skirts. I've made many, some I never used, so I gave them away to students and dance friends at christmas one year. I still have more fabric, and … er, now what?
Some dancers wear little shorty-shorts. I want!
Here's some ideas I've been tossing round.
I love the whole vintage lingerie thing. Tap pants look like they'd be perfect for ballet too. This one, an Etsy download and print, would be so easy…. But I'm not a great PDF user. I love the idea but the sticking it all together bit tends to not happen. But still… this pattern wouldn't be a big task, right?
I have a pattern similar to this. It's a bit short but I could add some lace, like this.
Slightly different again, but no less pretty! Another oh so easy to download but not so much to stick together PDF from Etsy… *dreams*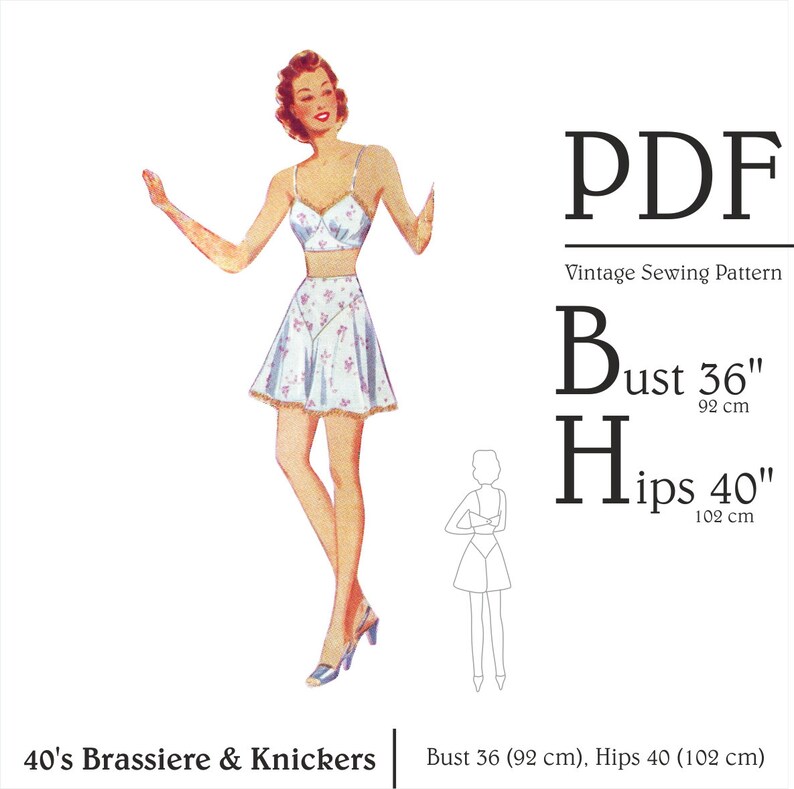 On a more modern note, how cute are these?
And these are just so me! except too short for my sense of modesty usually but over leotard and tights theyd be fun and probably quite flattering and … more cuteness.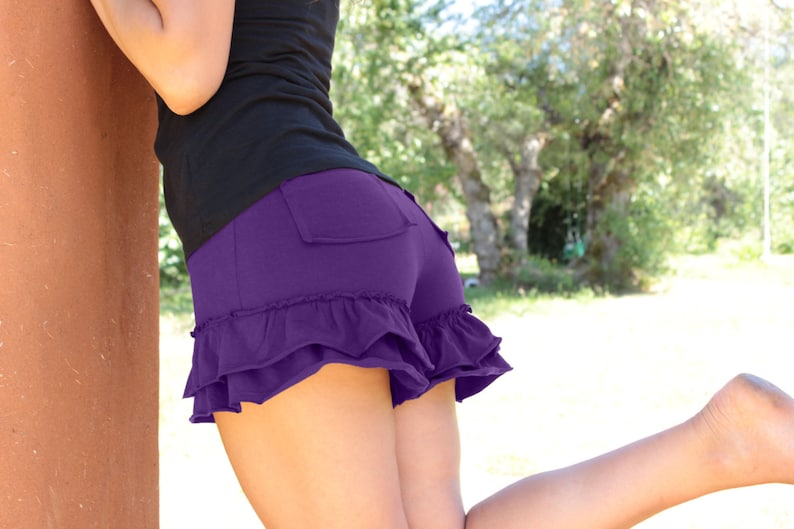 Last but not least, these are actually sold for tango, but a shorter version for ballet would be terribly cute.
Well, since I have so many fabrics, both knit and woven, I'm sure I can manage to make all of these and then some. Ok I know I'll get bored halfway through and move on, but hey, before the boredom sets in I'll have some great, funky dance shorts!