There was a recent fiasco in Aussie politics where many an unwary politician lost their jobs because they were, unbeknownst to them, dual citizens. I realised through this that, to my horror, I am not only Australian, but an English citizen too! Euw!
My Irish side is still rebelling against this horrifying realisation!!! My Aussie self thinks it's ridiculous, firmly believing we should be a republic and kick England to the curb. But my English bit? I considered long and hard if I was a monarchist, or a republican. I realised as and English person, in contrast to the rest of me, I loved all the pomp and ceremony of it.
Isn't this a sewing blog?
Yeah. So … I found these awesome patterns at the Victorian and Albert Museum website. And suddenly all that internal conflict went out the window. Coz Ooooooh look! Pretty patterns!
Other patterns this very English monarchy museum has online are knitting patterns like this 1940s fatigue cap I instantly imagined for my brother in Canberra. Southern Australia is soon going into that oooh weird horrible cold winter thingy they have there. I'm sure he needs this cap, right?

I could also see it on my brother's child, my niece/my sister in London/my bestie in Adelaide/me/mum… you get the idea.
Well… now to current affairs. W're not in official LOCKDOWN for Coronavirus at the moment in Australia, but it's kinda 'Behave like you are or we'll make it official.'
Mum's in the Vulnerable category, I get asthma, so I'm of course I'm staying at home etc. So what's a girl to do at home with masses of time on her hands? Sew!!!!
I went to Spotties for fabric, but more importantly, buttons and threads and zips for the fabrics in my stash I might use in case we do actually end up in full lockdown.
And I somehow I accidentally wandered into the yarn area. Hmmm. Not sure how that happened. Then I just accidentally I came home with yarn for everyone and for a few matching scarves too.
However…
I soon discovered when I started using this sock yarn for my Adelaide bestie's hat, that being 4ply, it's taking forever to knit. Not to mention the design of the hat is a 1m funnel that's folded back over itself then you can stick it on your head and roll up the rest to warm your ears. Or use as a scarf apparently. 1 metre!!! A 1 knitted tube of 4 ply!!!! HALP!!!
Also, I'm much more a crocheter than knitter, and omg knitting takes forever!

So for my bro, I went back and got some 8 ply. It will work fine in a 1 layer tube of 50cm in 8 ply, I'm sure. Especially for my brother who doesn't seem to feel the cold, weirdly, as he grew up in the tropics too. (Go figure right?)

Then I got realistic and looked for crochet patterns.
My niece is going to look utterly adorbs in this hat, which I'll make in aqua with a pink pom pom. Oh so cute!!!!!! (She's adorable anyway but add in that cap? eeeeeeee!)
And I'll make a matching scarf in this pattern, in a soft pink with aqua fringing. incidentally, I'm very proud of myself, I learnt a new skill – learning a crochet pattern from a video!
Mum's will be this pattern – yes it is actually crochet! from ravelry, one of the best sites on the net in my humble opinion.


I'll use this sock yarn colourway. It'll look great on my mum. She's a real Blue Person 🙂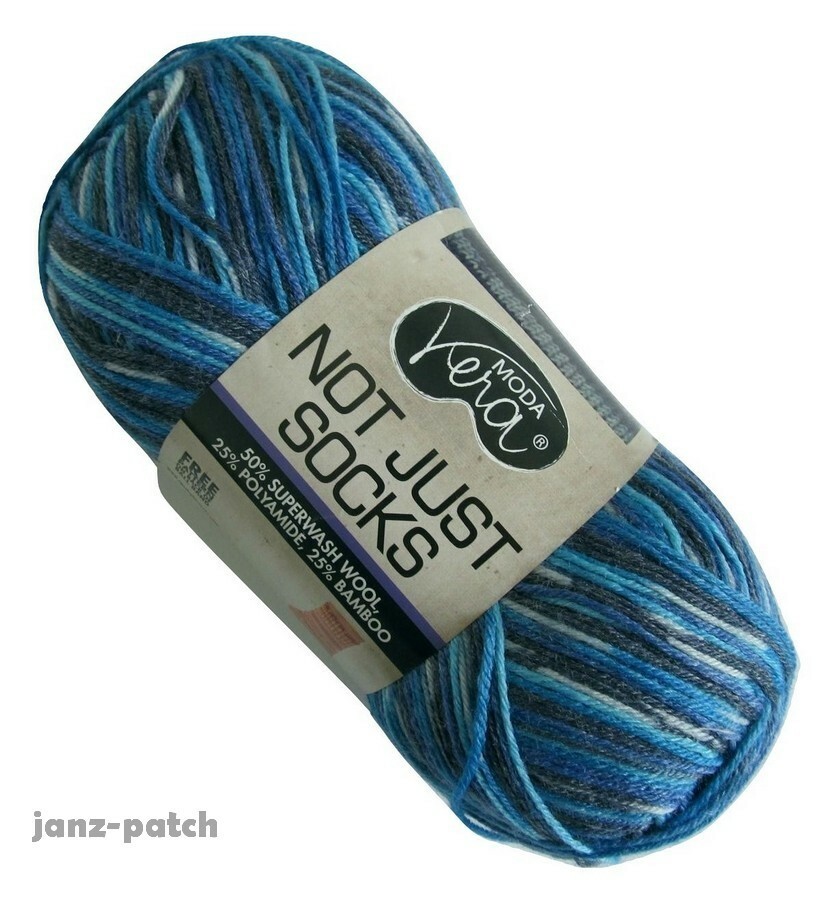 My sister proved hardest to get right, having very specific needs. Warm, preferably lined in flannel, double layer over her ears. But wool gives her ecsma so either not wool, or to be lined. In the end she chose this hat pattern which I'm to line in cotton flannelette. She'll look adorbs in this too 🙂

I've got this beautiful-feeling not-wool yarn for it.
Last but not least, I clearly need new warm hats too,right? For the trips down south I so won't be making this year. Or hair kercheifs, which work well with my crazy hair and are cool enough to wear here in Darwin.
This is what I got! I have NO idea what I'll do with it. It's more of a thread than a woolen yarn, and there's a lot of it. But oooooh it's pretty and sparkly irl!


And since baby blue is one of my favourite colours I got some of this for this hat. It's an 8 ply pattern but it said a slightly smaller yarn would work too so hopefully I can get the pattern to work in this wool. The hat pattern is So Me!
And a few more yarns like this one, for hairscarves including more baby blue. There are so many background or netting patterns online. I can read diagrams and even some pictures of some of the simpler samples so I'm a bit overwhelmed at the moment as to possibilities for all my thread treasures.

Between these yarns and all the fabric I accidentally bought for the social distancing/isolation, I feel like a dragon gloating over her hoard of beautiful jewels!